Business / Fiscal Services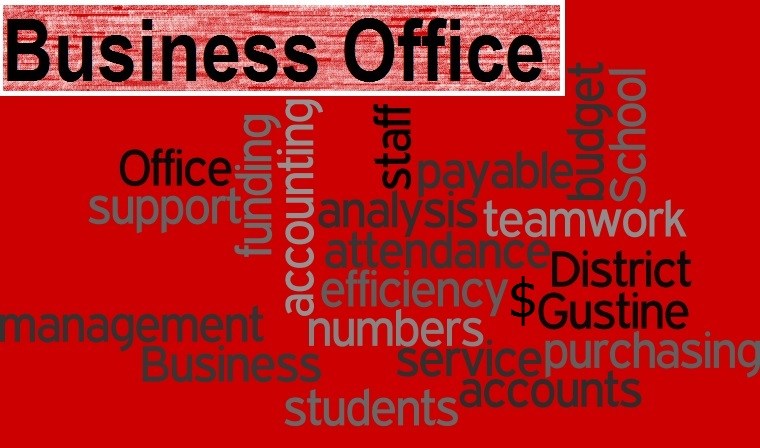 NOTICE OF REQUESTS FOR PROPOSALS FOR PRECONSTRUCTION AND LEASE-LEASEBACK CONSTRUCTION SERVICES BY THE GUSTINE UNIFIED SCHOOL DISTRICT
NOTICE IS HEREBY GIVEN that the Gustine Unified School District ("District"), is seeking proposals from qualified firms for Preconstruction and Lease-Leaseback Construction Services ("LLB") for Various Campus Expansion Projects ("Project"). The full scope of the Project is further set forth in the Request for Proposals ("RFP") available on the District's website, or by contacting Anne Perkins, California Design West Architects, Inc. (aperkins@ca-dw.com).
All proposers must complete and submit the Prequalification Questionnaire, which must be submitted no later than August 27, 2021 by 4:00PM. The Prequalification Questionnaire is included in the RFP packet.
A mandatory pre-submittal conference will be held on August 26, 2021 at 10:00AM, starting at Gustine High School, 501 North Avenue, Gustine, CA 95322.
The winning proposal will be determined based on the "best value" competitive procurement process under Education Code section 17400 et seq., whereby the LLB firm is evaluated and selected by the District based on a combination of price and qualifications of the LLB firm.
Sealed proposals must be received no later than 4:00 PM on September 15, 2021, at the address identified in the RFP. Late proposals will be returned unopened. Proposals will not be opened publicly.
Contractor's Pre-Qualification Information
Steps for Purchases Over $10,000 (Board Approval Required)
1. Submit your Quote and Requisition for Approval
2. Submit Board Summary Report to the district office
3. Await board approval and processing of Purchase Order
4. Receive your purchase order and send it to your vendor.